Liposomal Pre+Probiotic
Give Your Gut Some Love
Liposomal Pre+Probiotic
Give Your Gut Some Love
$42.46$69.95
Subscribe & Save 39%
Delivery every 30 days. Cancel anytime
Money Back Guarantee
Simply send your item back within 90 days and we'll refund your full purchase. (less S&H)
Join over 30,000 monthly subscribers!
90-Day Money Back Guarantee
Featured in
No Fillers, No Nonsense
Proudly formulated and made in the USA from the finest globally-sourced ingredients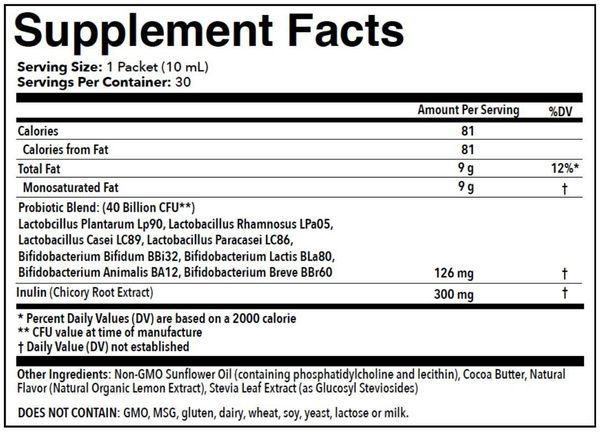 Proven Benefits

Superior Gut Health
Probiotics maximize good bacteria and minimize bad bacteria. When combined with prebiotics, your bacteria allies have the fuel they need to keep your entire body in balance, starting from your gut.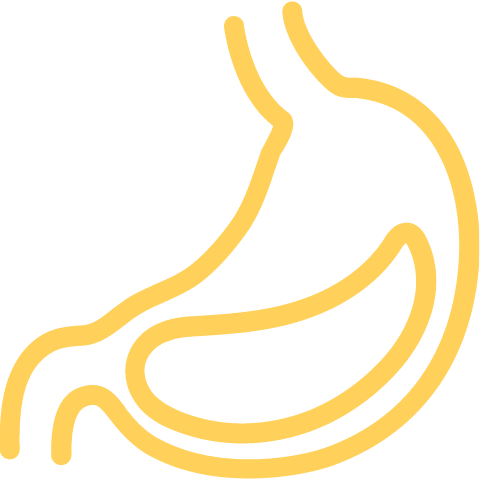 Digestive Relief
Liposomal Pre+Probiotic brings your gut back into balance, promoting your overall digestive health and comfort, and relieves gas, diarrhea, and bloating. Optimal digestion also increases your body's ability to detoxify itself from harmful toxins and impurities.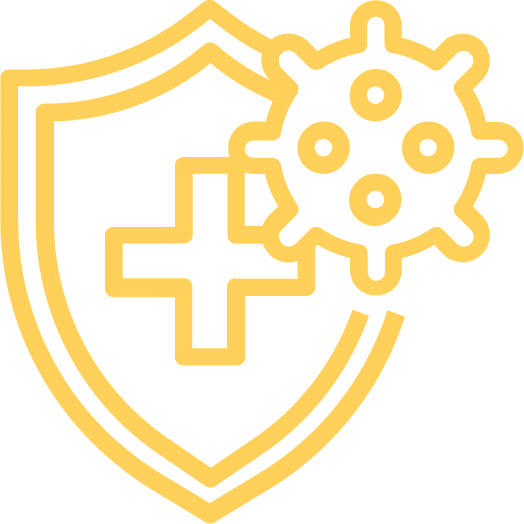 Immune Strength
Up to 80% of your immune system lives in your gut. Supporting the good bacteria in your gut allows your immune system to respond to potential threats fast and effectively, keeping you healthy and germ-free!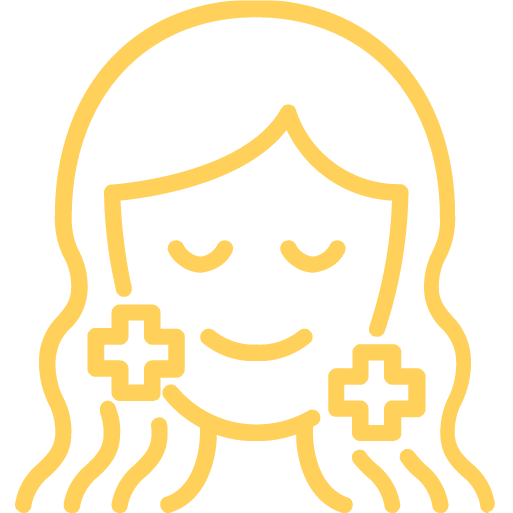 Clear, Even Skin Complexion
Breakouts and uneven skin complexion can stem from your gut health! Liposomal Pre+Probiotic neutralizes this problem-causing bacteria, fighting back against acne and breakouts while leaving you with smooth and even skin tone.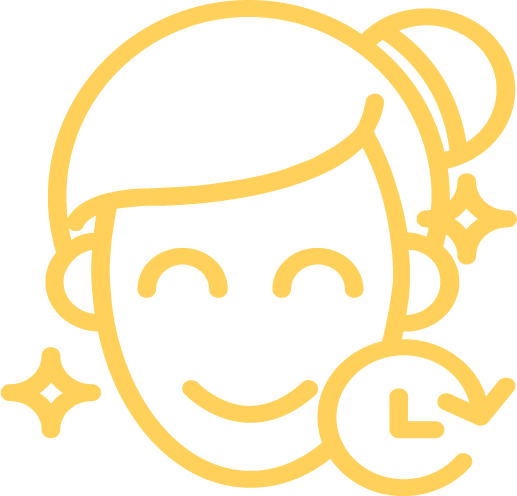 Healthy Aging
Healthy gut bacteria act as powerful antioxidants, slowing down visible aging such as wrinkles and age spots. Probiotics also help you absorb more of the nutrients and antioxidants from food and supplements, boosting their anti-aging power!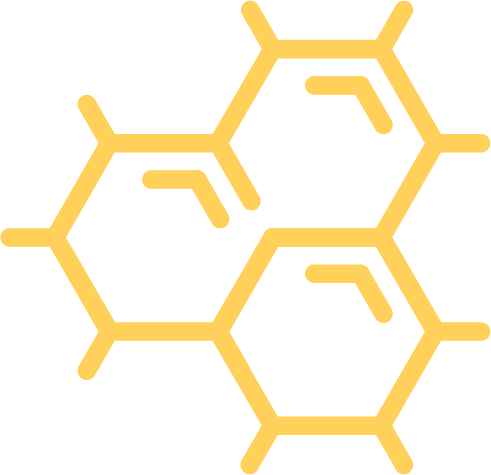 Absorbs 10x Better
Traditional vitamins only deliver around 10% of the nutrients they contain because your body breaks them down just like food. This means your stomach only absorbs that 10% and leaves the rest to waste. We solved this problem by using liposomes, which acts as life jackets for these nutrients - so the benefits you experience are always elevated!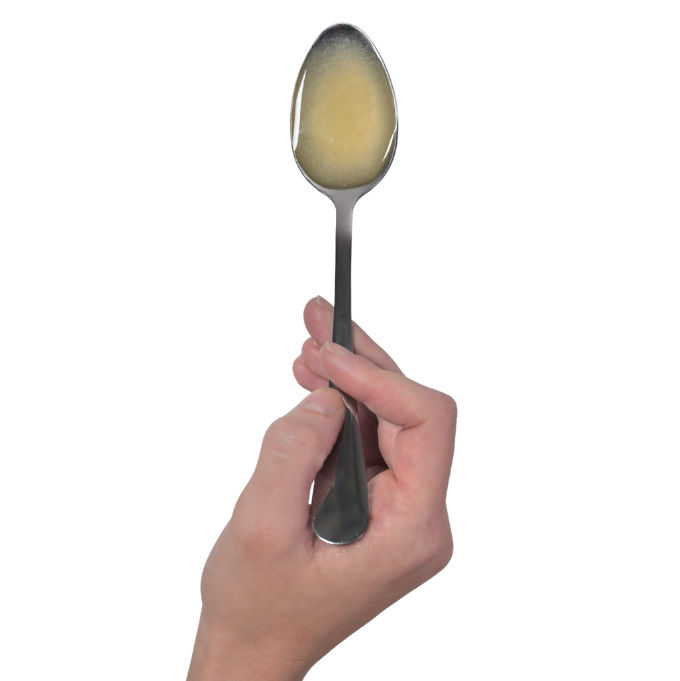 MY LIFE HAS DRAMATICALLY IMPROVED
"I didn't expect such dramatic results so soon. Finally I've been able to get relief from cramps, terrible gas pains and bloating. I haven't felt this good in years, I actually feel like myself again. Thank you!"
Only The Best Ingredients For Gut Health - Nothing Else
8 Clinically Studied Probiotics
With 40 billion CFU of good bacteria, the 8 strains present in Liposomal Pre+Probiotic were carefully chosen to provide proven and well-rounded gut health benefits.
Inulin
Extracted from chicory root, inulin acts as food for the good bacteria in your gut. Nurturing the friendly bacteria boosts their strength and benefits!
THE SECRET INGREDIENT
Why Your Supplements Need NANOFUSE® Liposomal Technology…
Most vitamins and supplements simply don't work. That's because pills and powders have very poor absorption.
Unlike most companies, Manna only uses liposomal delivery, which is scientifically proven to absorb up to 10x better.
Manna's superior absorption means more health benefits for you and your family.
Manna vs pills and powders
Superior Absorption by 10x
One Liquid Serving Per Day
90 Day Money-Back Guarantee
HOW TO TAKE MANNA
1. TEAR OPEN
Tear open packet
2. MIX
Stir into your favorite beverage, or simply take it straight.
3. DRINK & ENJOY
Enjoy powerful benefits you can actually feel!
CONSISTENCY IS KEY
TAKE FOR 90 DAYS
While the amazing benefits of Liposomal Pre+Probiotic (such as its digestive protection) start working right away, consistency is key to achieve dramatic results.

We recommend taking Liposomal Pre+Probiotic for 90 days to truly unleash the life-changing benefits.
Frequently Asked Questions
What's the difference between probiotics and prebiotics?
Probiotics are living strains of bacteria that add to the population of good bacteria in your body.

Prebiotics are ingredients that support the growth and health of the probiotics. Think of prebiotics as the "food" for your probiotics, they help the good bacteria grow and thrive.
What is your gut microbiome?
The gut microbiome is made up of the trillions of microorganisms that call your body home! These microorganisms are a key ingredient in healthy digestion, as well as your immune system, metabolism, and overall health.

A common misconception is that all these microbes are bad for you, but that is not true; microbes play an integral role in aiding the body's immunological, nutritional, and metabolic functions.
Do I need to refrigerate Liposomal Pre+Probiotic?
Nope! Liposomal Pre+Probiotic does not need to be refrigerated.
How long does one order of Liposomal Pre+Probiotic last?
Each order has 30 individually packaged servings, which is enough for a 30-day supply. No measuring required!
How do you recommend taking Liposomal Pre+Probiotic?
We recommend taking 1 packet every day. If you are prone to digestive sensitivities, we recommend taking your daily serving with a meal. Take the recommended dose directly or mix it into a cool drink of your choice, such as water or juice.
When is the best time to take Liposomal Pre+Probiotic?
We suggest you consume your Manna supplements at the same time in order to develop a pattern and habit of taking them every day. We also suggest you consume your supplements with food. Ultimately, whichever meal or time of day you choose to take your Liposomal Pre+Probiotic is up to you and what works best for your schedule.
All Manna products are proudly made in the USA!
Do you test your supplements and check for contaminants?
Every single batch of Manna supplements must pass testing for bacterial and heavy metal contamination. In addition, every raw material used for our products must have a "Certificate of Analysis" from its supplier to prove the purity and potency of the ingredient before being accepted into the manufacturing facility.