Liposomal Blood Sugar Balance
Advanced Blood Sugar Support
Liposomal Blood Sugar Balance
Advanced Blood Sugar Support
$50.96$79.95
Subscribe & Save 36%
Delivery every 30 days. Cancel anytime
Money Back Guarantee
Simply send your item back within 90 days and we'll refund your full purchase. (less S&H)
Join over 30,000 monthly subscribers!
90-Day Money Back Guarantee
Featured in
No Fillers, No Nonsense
Proudly formulated and made in the USA from the finest globally-sourced ingredients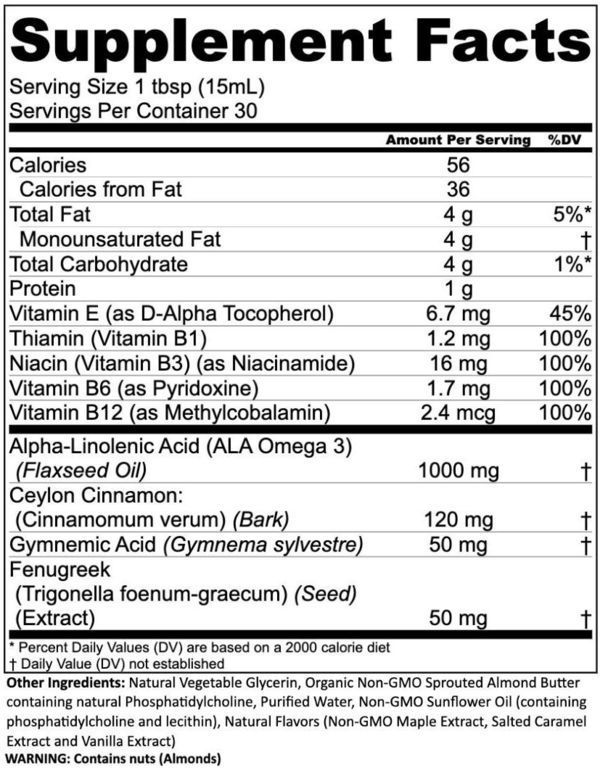 Proven Benefits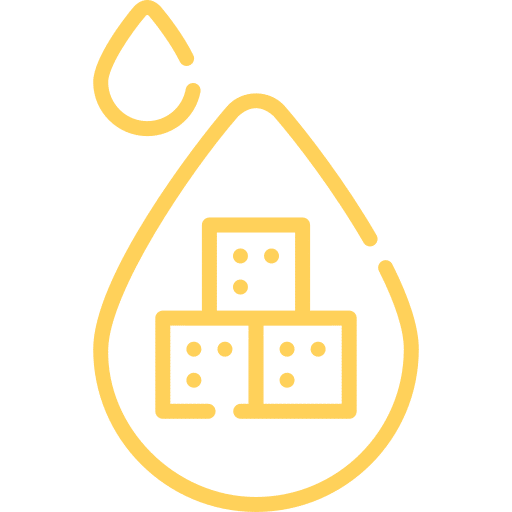 Targeted Blood Sugar Support
Balanced blood sugar keeps your brain healthy, energy levels stable, and long-term health supported! Blood Sugar Balance is formulated to help keep your blood sugar levels in your target range so you can break free from extreme blood sugar swings, leaving you feeling your best all day long.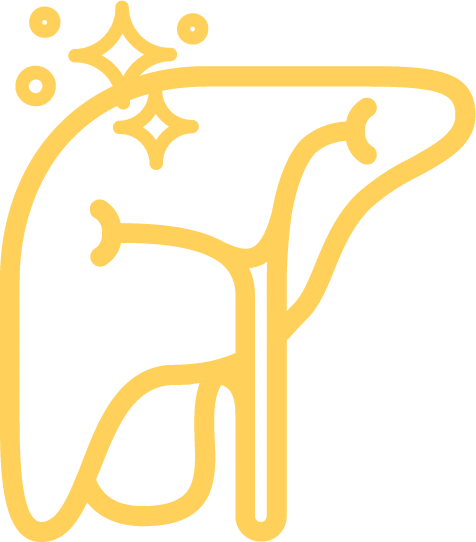 Optimal Glucose Metabolism
When your blood sugar is off balance, the excess sugar "rusts" your blood vessels and tissues, creating harmful oxidation. This potent supplement helps balance and properly metabolize glucose, fighting off free radicals and protecting your cells from damage.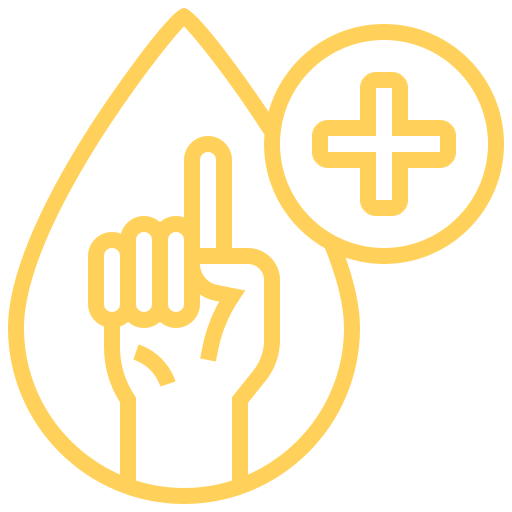 Healthy Insulin Sensitivity
Insulin resistance occurs when your cells stop responding to the hormone insulin. This causes higher insulin and blood sugar levels, putting you at risk for developing diabetes. Reducing insulin resistance helps maintain targeted blood sugar levels for optimal overall health.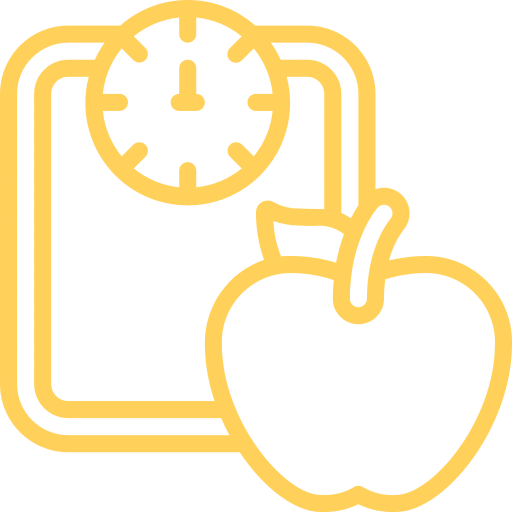 Weight Control & Curbed Cravings
Healthy and normal blood sugar levels support the body's use of stored energy and promote weight loss. It also helps reduce sugar cravings by blocking the sugar receptors on your taste buds to make sweet foods taste less appealing.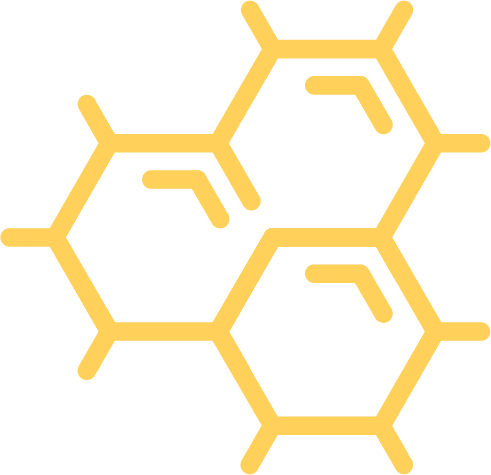 Absorbs 10x Better
Traditional vitamins only deliver around 10% of the nutrients they contain because your body breaks them down just like food. This means your stomach only absorbs that 10% and leaves the rest to waste. We solved this problem by using liposomes, which acts as life jackets for these nutrients - so the benefits you experience are always elevated!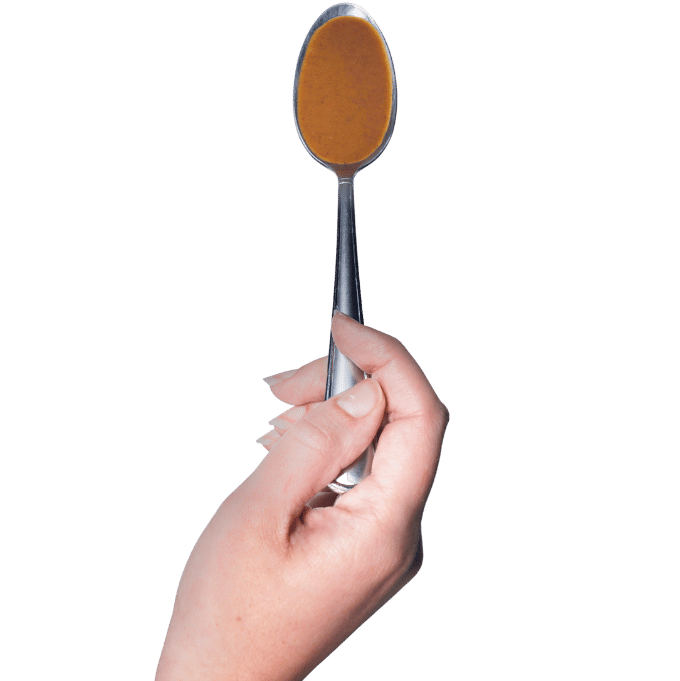 This supplement has helped keep my pre-diabetic numbers under control!
"I no longer struggle with extreme blood sugar swings and my doctor is happy with my levels. I don't get dizzy anymore and noticed it has really given me the energy I need to get through my day."
Only The Best Ingredients For Optimal Blood Sugar - Nothing Else
ALA Omega 3
Alpha Linoleic Acid from flaxseed oil helps improve insulin sensitivity and blood sugar responses, which has been shown to protect people from diabetes.
Ceylon Cinnamon
Helps support targeted blood sugar levels by increasing insulin sensitivity, decreasing blood sugar levels after eating and reducing the risk of diabetes-related complications.
Gymnemic Sylvestre
This medicinal plant has long been considered to have anti-diabetic properties. It also helps reduce sugar cravings by blocking sugar receptors on your taste buds to make sweet foods taste less appealing.
Fenugreek
This unique herb helps improve how your body uses sugar and increases the amount of insulin released.
Vitamin E
Supports the body's antioxidant mechanisms to combat oxidative damage caused by chronically elevated blood sugar levels and promotes long-term health.
B-Vitamin Blend
A carefully curated blend of B vitamins to help reduce insulin resistance within your body and stabilize your blood sugar, which can improve A1C levels.
THE SECRET INGREDIENT
Why Your Supplements Need NANOFUSE® Liposomal Technology…
Most vitamins and supplements simply don't work. That's because pills and powders have very poor absorption.
Unlike most companies, Manna only uses liposomal delivery, which is scientifically proven to absorb up to 10x better.
Manna's superior absorption means more health benefits for you and your family.
Manna vs pills and powders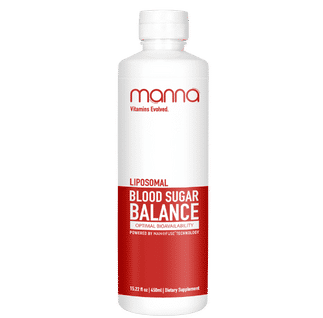 Superior Absorption by 10x
One Liquid Serving Per Day
90 Day Money-Back Guarantee
HOW TO TAKE MANNA
1. POUR
Pour one serving according to the bottle.
2. MIX
Stir into your favorite beverage, or simply take it straight.
3. DRINK & ENJOY
Enjoy powerful benefits you can actually feel!
CONSISTENCY IS KEY
TAKE FOR 90 DAYS
While the amazing benefits of Liposomal Blood Sugar Balance (such as curbing sugar cravings) start working right away, consistency is key to achieve dramatic results.

We recommend taking Liposomal Blood Sugar Balance for 90 days to truly unleash the life-changing benefits.
Frequently Asked Questions
How long does one order of Liposomal Blood Sugar Balance last?
One bottle of Liposomal Blood Sugar Balance has 30 servings, which is enough for a 30-day supply.
How do you recommend taking Liposomal Blood Sugar Balance?
We recommend taking 3 teaspoons (1 tablespoon) every day, approximately 30 minutes before a meal. First, you'll want to shake the bottle well, then you'll either take the recommended dose directly or mix it into a cool drink of your choice, such as water or juice.
Can I take this with my diabetes medication?
For those who are diabetic or are on blood sugar-controlling medications, you should be able to safely integrate it into your diet as long as you follow the serving size suggestion and take with a meal. If in doubt, you can try a half-dose first to ensure it doesn't interfere with your medications or overly affect your blood glucose values. Manna's Liposomal Blood Sugar Balance product is intended for those with existing normal blood sugar levels. If there is any uncertainty that it will be compatible with your diabetes medications, we suggest you discuss with your primary care provider.
Why are liposomes so important?
Without applying liposomes to your supplement, you're taking away the opportunity for your body to absorb all the nutrients you're putting into it. Vitamins and minerals taken without an aid, such as liposomes, are consumed with no way to protect itself while traveling through the harsh GI tract. Liposomal encapsulation significantly increases the volume of fragile nutrients reaching their ultimate destination; your bloodstream.
Can I take Liposomal Blood Sugar Balance with my other supplements?
Manna products are formulated to compliment one another, and your supplement program can be tailored to fit your specific health goals. Manna Liposomal Blood Sugar Balance can be used in conjunction with the Manna products you're already using. They can be mixed together or taken separately, however you prefer!
All Manna products are proudly made in the USA!
Do you test your supplements and check for contaminants?
Every single batch of Manna supplements must pass testing for bacterial and heavy metal contamination. In addition, every raw material used for our products must have a "Certificate of Analysis" from its supplier to prove the purity and potency of the ingredient before being accepted into the manufacturing facility.