Liposomal Pretoxicated
The Best Drinking Buddy
Liposomal Pretoxicated
The Best Drinking Buddy
$33.96
Subscribe & Save 15%
Delivery every 30 days. Cancel anytime
Money Back Guarantee
Simply send your item back within 90 days and we'll refund your full purchase. (less S&H)
Join over 30,000 monthly subscribers!
90-Day Money Back Guarantee
Featured in
NO MORE HANGOVERS!
"I tried this at my best friend's wedding (we like to party). Absolutely no hangover the next day. I couldn't believe this actually worked!"
- Jessie R.
No Fillers, No Nonsense
Proudly formulated and made in the USA from the finest globally-sourced ingredients
Proven Benefits

COUNTER THE EFFECTS OF ALCOHOL
Your body transforms alcohol into a chemical called acetaldehyde, which can be up to 30 times more toxic than alcohol itself. Pretoxicated will boost your body's ability to process alcohol more efficiently, which will help reduce all those miserable feelings we feel the morning after.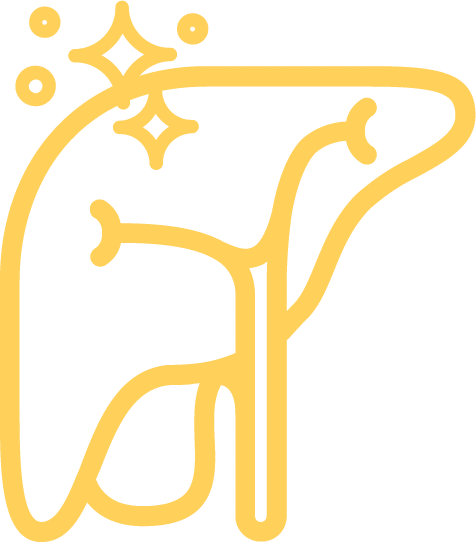 OPTIMAL DETOXIFIER
Your body naturally detoxes itself to remove harmful toxins that act as obstacles to it functioning in its healthiest state. Liposomal Pretoxicated formula binds to the toxins within your gut and helps boost your liver's ability to flush out these toxins, so you can feel better before, during and after drinking!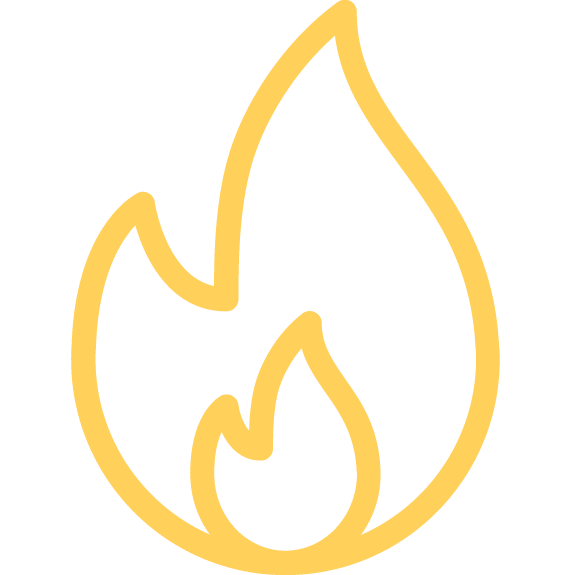 HEALTHY INFLAMMATORY RESPONSE
Consuming alcohol can trigger inflammation throughout the entire body, including in the gut, liver, face, joints and even brain. Pretoxicated helps keep this overactive inflammatory response in check.
RESTORE BALANCE
Drinking alcohol causes you to lose a lot of water and essential electrolytes. This dehydration is a big culprit of the misery you may feel the morning after drinking. Pretoxicated helps restore balance by providing your body with the essential nutrients that are often depleted after a night out.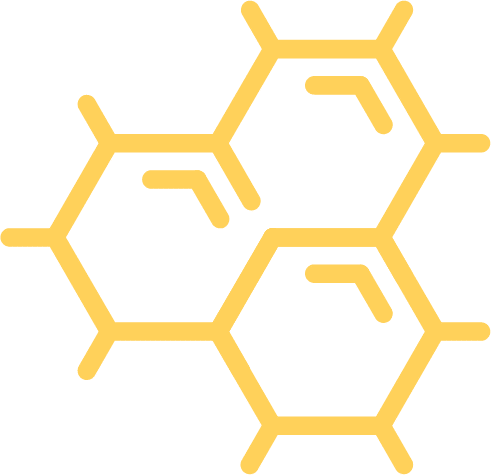 Absorbs 10x Better
Traditional vitamins only deliver around 10% of the nutrients they contain because your body breaks them down just like food. This means your stomach only absorbs that 10% and leaves the rest to waste. We solved this problem by using liposomes, which acts as life jackets for these nutrients - so the benefits you experience are always elevated!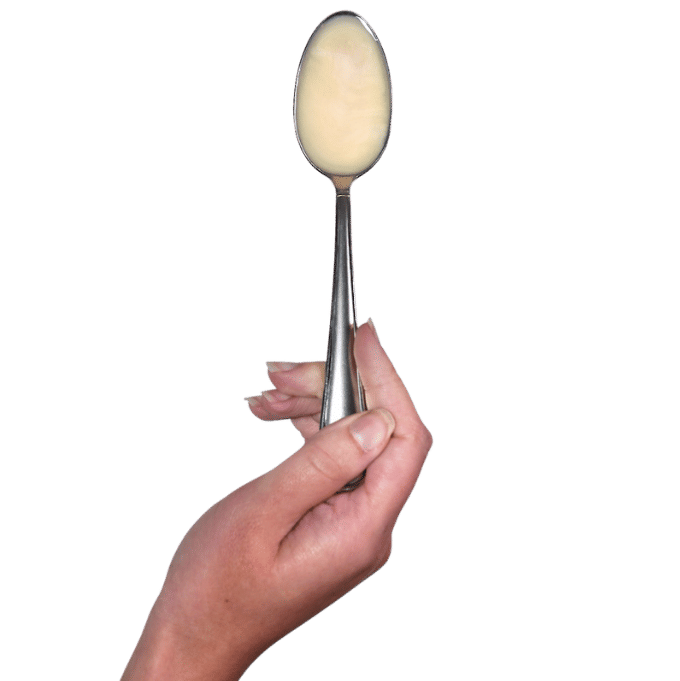 I can actually have fun with my friends without having to stress about feeling bad the next morning
"Whether I'm drinking one glass or ten, this supplement helps me feel absolutely great the next day! I used to dread staying out with friends, but now I can let loose and have a blast stress free!"
Only The Best Ingredients For Post-Drink Recovery - Nothing Else
PRICKLY PEAR CACTUS
A lean, mean hangover-fighting machine, this southwestern fruit helps protect the liver from toxins, balance electrolyte levels, and combat inflammation to counter the unwanted effects of alcohol.
DHM
Used for centuries to fight those post-drinking blues, this natural plant extract helps boost your body's ability to break down alcohol toxins.
L-CYSTEINE
Think of this amino acid as a one-stop-shop for your immune system. It helps break down acetaldehyde, the toxin that is responsible for causing your painful morning afters.
VITAMIN C
The antioxidants properties of this well-known vitamin has been shown to help protect the liver from the toxic properties of alcohol, as well as combat any liver inflammation that may be a result.
VITAMIN B6 & B12
Drinking can deplete the body of critical B vitamins. B6 and B12 are vital for energy, which you'll definitely need to fight off those "hangxiety" feelings when waking up after a night of drinking.
THE SECRET INGREDIENT
Why Your Supplements Need NANOFUSE® Liposomal Technology…
Most vitamins and supplements simply don't work. That's because pills and powders have very poor absorption.
Unlike most companies, Manna only uses liposomal delivery, which is scientifically proven to absorb up to 10x better.
Manna's superior absorption means more health benefits for you and your family.
Manna vs pills and powders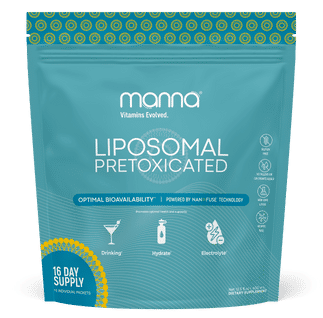 Superior Absorption by 10x
One Liquid Serving Per Day
90 Day Money-Back Guarantee
HOW TO TAKE MANNA
1. TEAR OPEN
Tear open packet
2. MIX
Stir into your favorite beverage, or simply take it straight.
3. DRINK & ENJOY
Enjoy powerful benefits you can actually feel!
CONSISTENCY IS KEY
TAKE FOR 90 DAYS
After consuming alcohol, you have to help your body replenish, rehydrate and flush out toxins so you can feel your best the following day.

While Liposomal Pretoxicated starts working right away to fight the unwanted effects of alcohol, we recommend taking it one hour before your first drink to achieve maximum benefits!
GET AMAZING RESULTS
LIKE THESE CUSTOMERS
THE BEST DRINKING BUDDY
"Ever since I turned 30, I started experiencing the worst hangovers of my life! Even just 2 glasses of wine would leave me regretful the next day, but this Pretoxicated is the real deal! It's helped me so much!"
- Stacy R.
MY NEW PRE-DRINK ROUTINE
"I never leave reviews for products, but this supplement deserves all the praise! Everybody knows hangovers suck, and I'm telling you this product works! I drink it every time before I drink alcohol and always wake up feeling great the next day."
- Eric H.
HUNGOVER? NO WAY!
"Finally, a hangover supplement that actually works. I mix it with a little water and shoot it back, and the rest is history. My friends swear by it too!"
- Rachel Q.
Frequently Asked Questions
How long does one order of Liposomal Pretoxicated last?
Each pouch has 16 individually packaged servings, which is enough for a 16-day supply. No measuring required!
How should Liposomal Pretoxicated be stored?
Liposomal Pretoxicated doesn't need to be refrigerated but should be stored in a cool, dry place. Try to avoid direct sunlight and extreme heat.
How do you recommend taking Liposomal Pretoxicated?
We recommend taking 1 packet, an hour or two before your first alcoholic beverage. Pretoxicated can be taken alone or mixed with a drink of your choice, such as water or juice.
Why are Liposomes so important?
Without applying liposomes to your supplement, you're taking away the opportunity for your body to absorb all the nutrients you're putting into it. Vitamins and minerals taken without an aid, such as liposomes, are consumed with no way to protect itself while traveling through the harsh GI tract. Liposomal encapsulation significantly increases the volume of fragile nutrients reaching their ultimate destination; your bloodstream.
Why does it contain sugar?
We have formulated Pretoxicated with cane sugar to help your body absorb electrolytes as efficiently as possible. This helps your body fight dehydration*.
Why does it contain salt?
Sodium is a key electrolyte that enhances water absorption in the body, and will help prevent you from being dehydrated. Taking it before drinking helps maintain your body's electrolytes and so you can stay hydrated.
Can I take Liposomal Pretoxicated with my other supplements?
Manna products are formulated to compliment one another, and your supplement program can be tailored to fit your specific health goals. Manna Liposomal Pretoxicated can be used in conjunction with the Manna products you're already using. They can be mixed together or taken separately, however you prefer!
All Manna products are proudly made in the USA!
Do you test your supplements and check for contaminants?
Every single batch of Manna supplements must pass testing for bacterial and heavy metal contamination. In addition, every raw material used for our products must have a "Certificate of Analysis" from its supplier to prove the purity and potency of the ingredient before being accepted into the manufacturing facility.